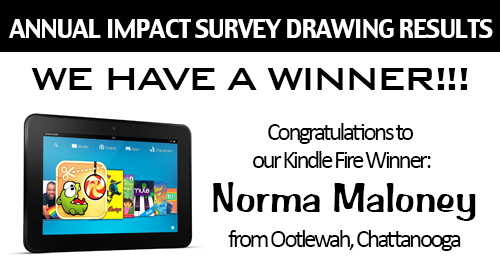 The TSBDC is here to serve you, our small business clients, in ways you can only imagine. If you have a business problem, we are certain that we also have the right solution for you.

| | |
| --- | --- |
| We realize that as a small business owner you have specific needs not found in a large business, and you deserve the same professional help and attention as you would receive from a top tier private consulting firm. At the TSBDC, we strive to ensure that every client we serve feels as if they are the most important client we have. | Peruse through the Web site to see just how our unique services can help you. Be sure to visit the Team under Locations, and find the service center closest to you. The entire team at the TSBDC wishes to thank you for visiting us, and we look forward to serving you in the very near future. |
The Official Business Link to the US Government: Business.Gov
Check out this list of some helpful articles and resources: Information you need to find business solutions during an economic downturn.
Find out the facts about the Economic Stimulus Package and other steps the federal government is taking to help small business.